Scifi Gadget Name Generator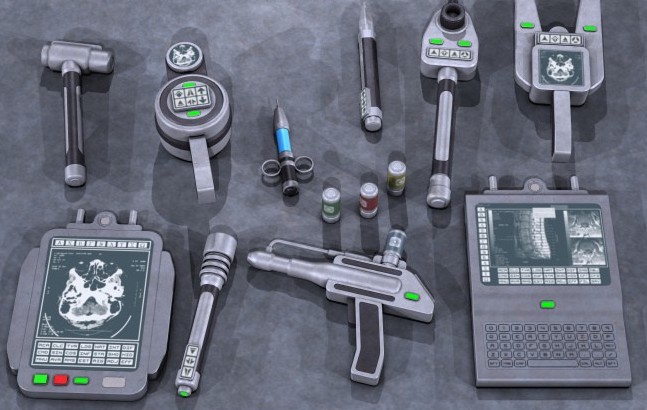 Need a scifi gadget name? This is a generator that creates scifi-sounding gadget names for writers to use in their projects. Try out the gadget name generator below to see if its randomly generated gadgets make sense for your story!
Some gadgets names sound plausible, some will be scifi technobabble jargon! You should be able to find a gadget that fits your scifi universe. If you need more technobabble, use our Technobabble Generator
Click the button to generate more gadgets.
Gadget generator